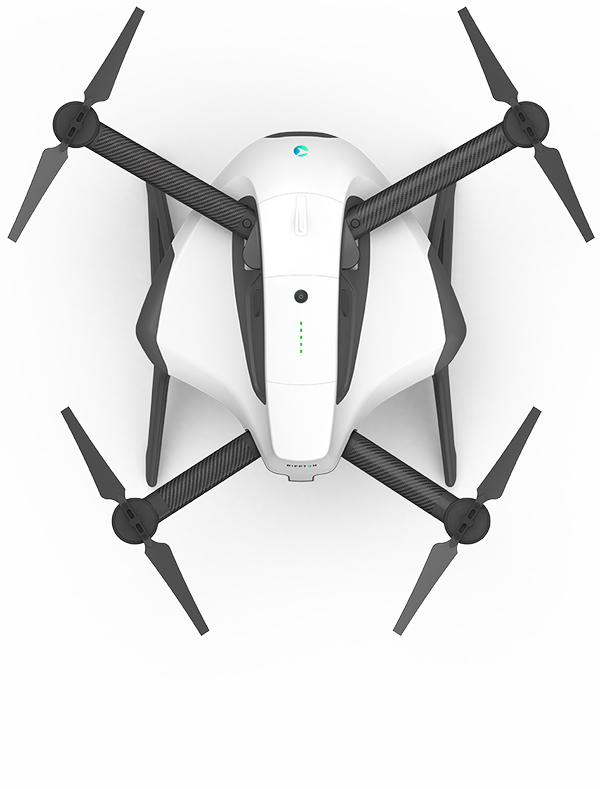 Company Profile:

Ningbo Pelican Smart Fishing Tackle Co., Ltd. is a Australian-invested fishing company with the mission to make fishing smarter utilizing cutting-edge technologies for anglers while maintaining the fun of fishing. After a few years of painstaking research and development led by Tom Gan, the company founder, and a core team of a dozen talented staff members, Pelican has grown into a professional fishing company specialized in top-class fishing drones, smart fishing rods and other intelligent fishing gear.

More and more anglers find themselves confronted with the long-standing problem of how to cast further in order to reach the majority of fish that prefer to hide in offshore areas and submerged reefs beyond casting distance. Anglers have long tried various ways to cast further with the use of balloons, kites, cannons, boats and other methods. They often find themselves restricted by weather conditions and various safety concerns. Having considered all of the above obstacles, Tom Gan, the company founder and also an angler himself, determined that anglers are in need of help. This is the origin of project MOBULA.

MOBULA is a drone designed for the avid fisherman who is in need of capabilities that surpass those provided by their standard fishing equipment. It is designed with the purpose of increasing the odds of catching pelagic fish while casting from the beach or pier. With its most innovative features, a 1.5 km casting range and 2.5 kg max payload, MOBULA is capable of delivering more hooks with heavier baits to farther locations. You may have desired to reach them in the past, but never considered it possible to reach a casting range of 1.5 km from the beach or pier (the range permitted by regulations). The maximum payload of MOBULA is 2.5 kg, including the weight of bait, burley, fishing line and the maximum number of hooks and lead sinkers allowed by law. The bait boat CatchX and bait-releasing drone SharkX are going to be launched soon.

In addition, Rippton also has an exclusive app of the same name available on the App Store and Google Play. This app brings together fishing enthusiasts worldwide and enables them to share their fishing spots, techniques, catches and stories. There are also a variety of competitions and other activities hosted by the app that help to get everyone involved and eliminate the barriers that prevent communication and interaction among anglers worldwide.